Look-Think-Act
How did this happen?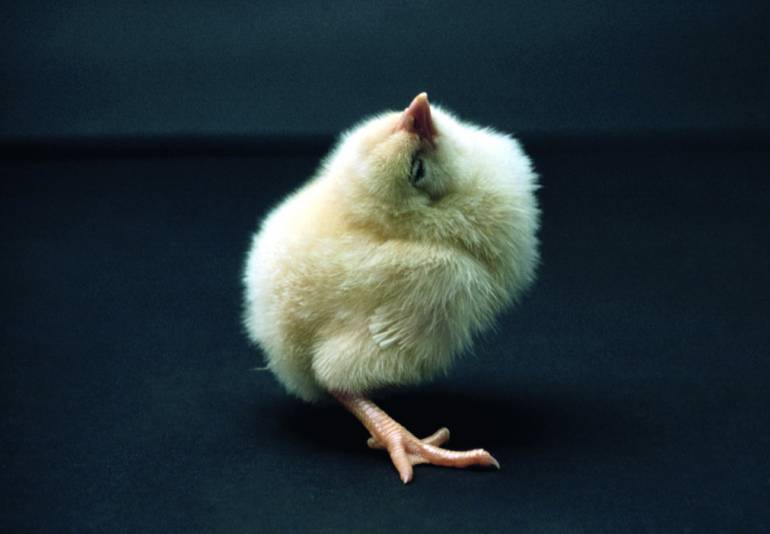 What do I see?
Wry neck, 'crook neck', 'twisted neck', or 'stargazing'
What does it mean?
This phenomenon is caused by a brain infection. This can be a consequence of a Salmonella, Streptococci, Enterococci, or fungal infection.
What should I do?
A good biosecurity on the parent stock farm is key to prevent these infections.
Read also
How will you take advantage of this high quality content?